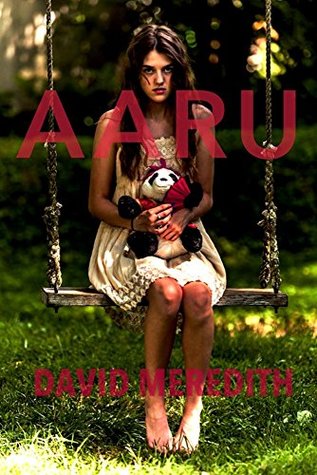 Title: Aaru
Author: David Meredith
Genre: Young Adult, Science Fiction
Copy: Paperback
Rating:
* More about the book.
* More about the author.
* Purchase via Amazon.
How much would our history and current understanding of the world change if Isaac Newton or Rosalind Franklin lived a couple more decades? If creative minds like Vincent van Gogh or Wolfgang Amadeus Mozart were able to produce much more of their art? Imagine a world where the essence of the most brilliant of minds can be preserved in a virtual reality that stretches indefinitely. Imagine a world impervious to death.
This is exactly the premise that the Elysian Industries dedicated itself to as they worked to develop Aaru, a virtual arcadian paradise where people can live forever without worrying about pain, illness, or death. It is through 16-year-old cancer patient Rose Johnson's participation that the Aaru system is finally perfected and ready to be deployed for public consumption.