The books for Batch 2 are as follows:
Schooled by Piper Lawson
Scarred by Erica Hayes
The V Girl by Mya Robarts
Rikki by Abigail Strom
---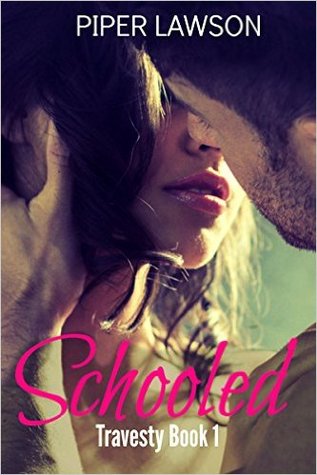 Title: Schooled
Author: Piper Lawson
Genre: New Adult, Romance, Contemporary
Copy: Digital
Rating:
* More about the book.
* More about the author.
* Purchase via Amazon.
Official synopsis:
Twenty-one-year-old Alexis Caine is so close to her dream she can taste it. And it tastes like validation and Häagen-Dazs. In a few months the quick-talking redhead will graduate with a shiny new business degree and launch a fashion label with her best friend Ava. All the planning, dedication, and saying 'no' to everything – and everyone – distracting will pay off.