For this week's Top Ten Tuesday
*
, the prompt is to share the longest books I've read. I'm assuming this pertains to length in terms of page number, not length in terms of oh-my-god-when-will-this-book-end units of measurement
(but let's be honest, we've all experienced the latter, I'm sure)
.
According to Goodreads, a number of the longest books I've read in my entire life are from – excuse my shudder – the notorious Twilight saga.
Really fun story there: I read all the books simply because this girl in my class was badmouthing The Hunger Games by Suzanne Collins (which was my favorite trilogy at the time) even though she never even bothered to read any of the books, and in retaliation, I decided to read her favorite series (i.e. the Twilight saga) so that I can point out every flaw in every damn book. Lo and behold, Lady Luck was on my side and it turned out that the entire saga was all kinds of awful and cringe and oh-god-I-can't-believe-trees-died-in-order-to-produce-copies-of-this-trash.
But I digress.
I'd rather punch myself in the face before I even consider featuring any Twilight book on my blog. Hence, instead, I've decided to share the top 10 longest books I've read in 2018 (at least so far). Take note of the following legend:
🌟 – books I've rated 5 stars
💖 – books that are my personal favorites (in other words: highly, highly recommended!)
🌈 – diverse books (i.e. features diverse characters, written by a diverse author)
* Top Ten Tuesday is a weekly meme now organized by Jana @ That Artsy Reader Girl.
10. Arrowheart by Rebecca Sky (384 pages) 🌈
9. You'll Miss Me When I'm Gone by Rachel Lynn Solomon (384 pages) 🌈🌟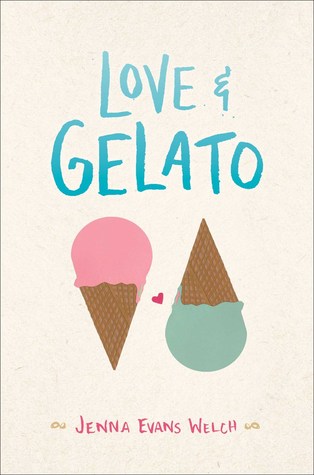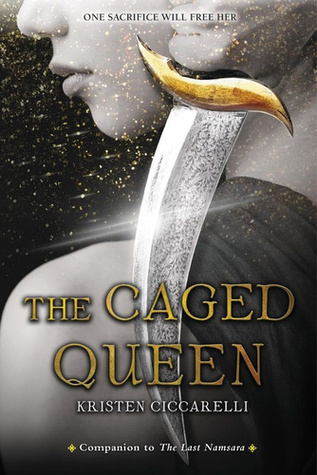 8. Love & Gelato by Jenna Evans Welch (389 pages)
7. The Caged Queen by Kristen Ciccarelli (400 pages) 💖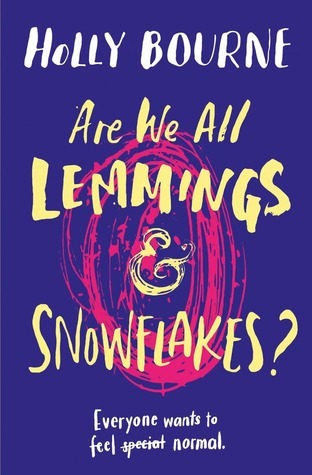 6. Are We All Lemmings & Snowflakes by Holly Bourne (400 pages) 🌈
5. The Impostor Queen by Sarah Fine (415 pages)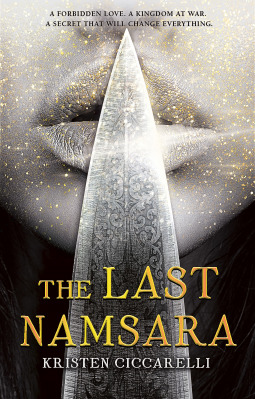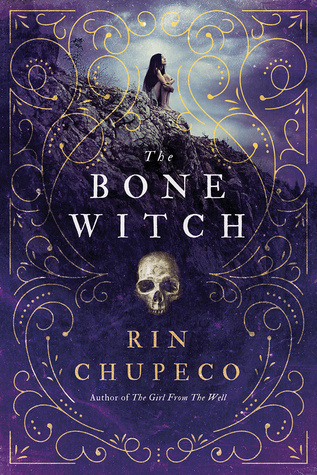 4. The Last Namsara by Kristen Ciccarelli (432 pages)
3. The Bone Witch by Rin Chupeco (432 pages) 🌈💖
2. Jade City by Fonda Lee (498 pages) 🌈🌟💖
1. The Heart Forger by Rin Chupeco (528 pages) 🌈🌟💖
Let's talk!
🔹 Have you read any of the books featured on this list? Are any of them in your TBR?
🔹 Have you read a book that dragged so much that you nearly prayed for the universe to end life as we know it? Have you ever had that oh-my-god-when-will-this-book-end feeling?
🔹 Have you written a post for Top Ten Tuesday? Leave the link in the comments section below so that I can check it out as soon as I can! By the way, have you read my other TTT posts?
Like this post? Then share it on social media platforms (see buttons at the bottom of this post!) or maybe consider sending a cup of coffee my way?
Twitter: @bookshelfbitch ‧ Tumblr ‧ Instagram ‧ Goodreads ‧ Bloglovin'