Hey there! The essence of Quick Kindle steals is pretty simple and straightforward: hunt down any number of discounted (preferably $2.99 or less) or free e-books (either permanently or time-limited prices) and share these finds on my blog. Hopefully, doing this will help introduce struggling readers, such as myself, to more titles that they can afford!
(If you're interested in learning more about what inspired this idea, then you can read about it here.)
This isn't a weekly feature, but I lurk around Amazon so frequently that I'll definitely be doing more volumes of this! I also make Twitter threads about limited-time Kindle deals so be sure to follow me on Twitter and check out the #QuickKindleSteals hashtag. Also, make sure that you have the free Kindle app installed in your device before purchasing any of these books.
Minor notes and disclaimers:
1. A number of these titles are discounted or free for a limited time only, which means that their prices might change or increase later on. That's why you have to act quickly and get them, yeah? 😉
2. This post contains affiliate links, which means that for every title that you purchase, I will receive a small commission at no additional cost to you. It's a win-win for both of us. Yay!
3. Titles that are in bold are personal recommendations of mine.
---
Kindle books for $2.99!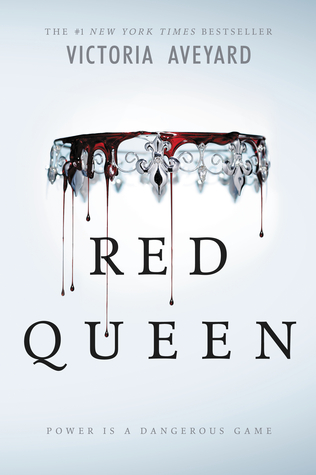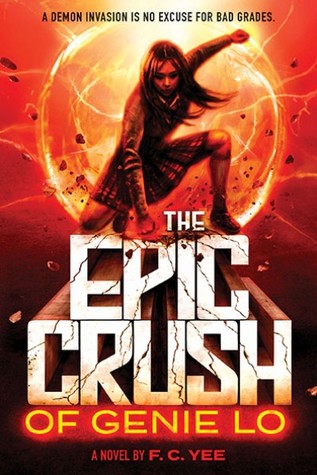 Kindle books for $1.99!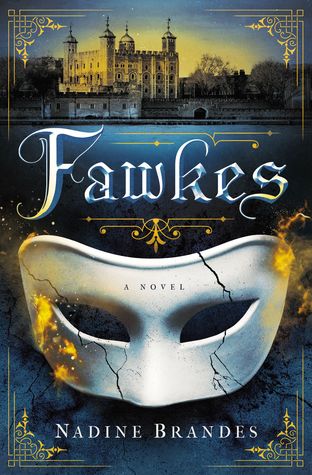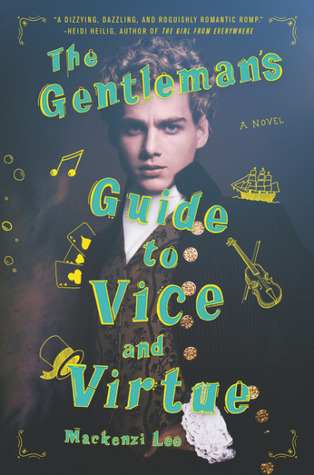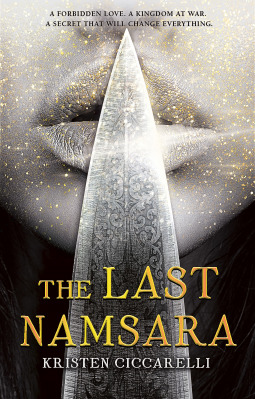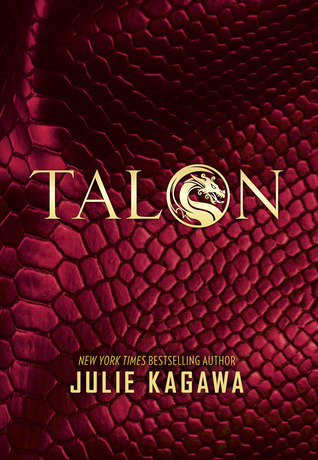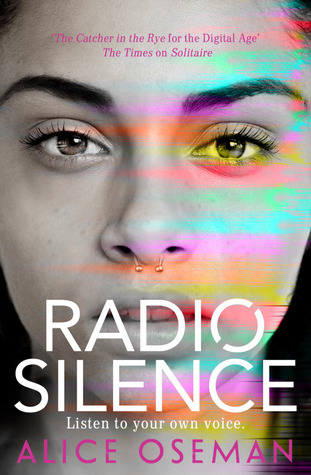 Special sets of Kindle book deals!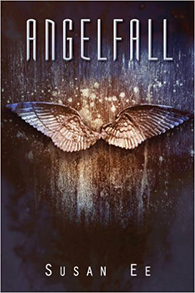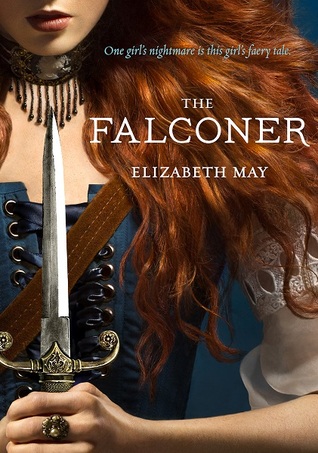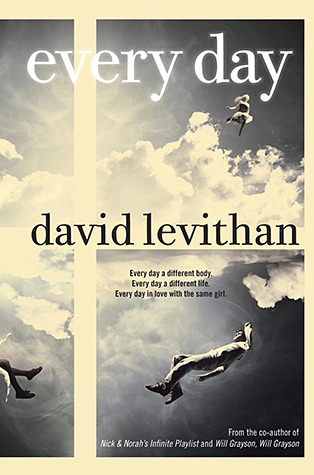 Previous Kindle deals!
There are still ongoing discounts from my previous post! Check out Volume 2 of Quick Kindle Steals!
Let's talk!
💖 Have you heard of any of these titles? Do you find any of them interesting enough to add to your TBR?
💖 Do you want to get your hands on more books? You can find an extensive list of legal resources that you can easily use to get more free and discounted books in this post.
💖 What do you think about this feature? Would you like to do this on your blog, too? Feel free to use this image and leave the link to your blog post in the comments below!
Like this post? Then share it on social media platforms (see buttons at the bottom of this post!) or maybe consider sending a cup of coffee my way?
Twitter: @bookshelfbitch ‧ Tumblr ‧ Instagram ‧ Goodreads ‧ Bloglovin'