I'm not the type to write monthly to-be-read lists
(and subsequently posting said lists on my blog as a form of accountability)
but, under current circumstances, I have decided to finally give this thing a shot! But before we get to that, let's briefly discuss
why
I typically do not engage in such practice.
Normally, I love, love, and love everything list-related, but if I'm being really honest, I never understood the need for monthly to-be-read (or TBR) lists. It's a commonplace thing for book bloggers to share what they intend to read for the month, and monthly TBR blog posts are pretty popular, too (exhibit A: my friend Kate's September 2018 TBR wherein her boyfriend picks out her reads for this month – too adorable for my life, by the way).
However, every time I encounter a blogger's TBR post for [insert month here], I immediately think, "Um, nope." And by that, I'm not trying to shame the people who openly talk about the list of books they intend to read. Nor am I implying that TBR posts are bad or wrong or any other negative adjective that comes to mind. It's just that, from a personal standpoint, monthly to-be-read lists aren't very useful for me, and here's why.
1. I am huge, huge, HUGE mood reader!
You know that old Katy Perry song that goes like "You change your mind like a girl changes clothes" or something of that sort? (Sorry, I'm not really a fan.) That is essentially how I am whenever I pick up my next read. I could tell myself that I'd start reading my most highly anticipated fantasy release in the evening, but once evening comes, I would end up diving into a completely different book, like let's say, a contemporary romance. Why? Oh, well, because I felt like it. I am annoyingly indecisive and largely guided by my moods.
2. I'm not really interested in other people's TBR, so why would anyone be interested in mine?
In other words, who would even read the list? Honestly speaking, I am very rarely interested in learning what other people are planning to read in the next week or the next month. If I encounter a "September 2018 TBR!" blog post on my WordPress reader, what are the chances of me clicking on that post title and reading its content? Highly unlikely. I don't want to sound mean or bitchy, but I'm generally more curious about what people are currently reading as compared to what they're planning to read.
With that said, since I'm not really curious about the books people intend to read, I fail to see why anyone would be curious about mine. Is anyone really interested in knowing that I want to finish reading Julie Kagawa's Shadow of the Fox and starting on Joan He's Descendant of the Crane? Yep, I don't think so.
3. I hardly ever buddy read books.
I think sharing monthly TBR lists is really useful for people who are looking for friends to buddy read with. Through the lists, people can find other readers with similar plans – and then yay, instant reading buddies!
However, I don't usually look for people to buddy read books with. In fact, the first and only time I buddy read a book was purely coincidental. It just so happened that Fanna and I were both reading Sisters' Entrance by Emtithal Mahmoud at the same time, and then we started exchanging some feels on Twitter. (By the way, Sisters' Entrance is my favorite contemporary poetry collection, and if you need some convincing to read it, check out my 5-star review.)
4. I only take note of books that have a reading deadline.
Unless I'm reading a book for a blog tour or something similar that demands a deadline, I don't really prioritize reading anything. I know that some publishers prefer ARC reviews to be posted within a certain timeframe or on the exact day of the book's release, but if I'm being totally honest, I don't really adhere to those rules. I post ARC reviews whenever it's convenient for me, which is probably frowned upon (in which case, I sincerely apologize to all the publishers).
5. I'm too lazy to be bothered.
Need I say more?
Which brings us to the huge irony of this post. As I mentioned in the introduction, I will finally throw caution to the wind and share my to-be-read list for this month! I've been overwhelmed with the number of books I've been meaning to read so I figured that maybe a bit of organizing would help me out.
Current reads I need to finish in September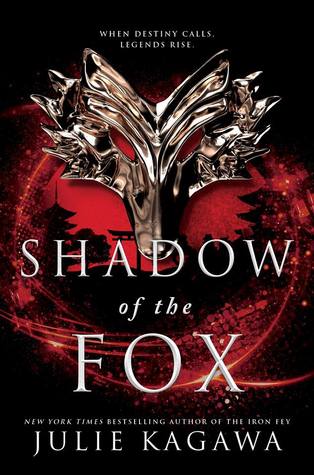 Books for blog tours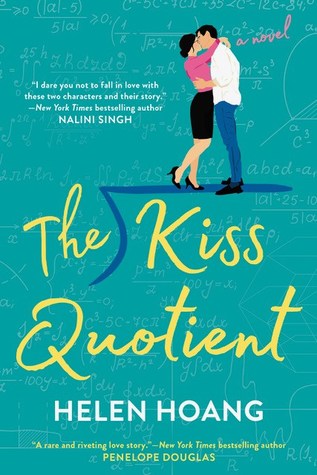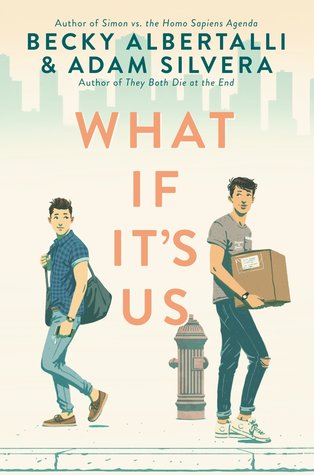 Other books to read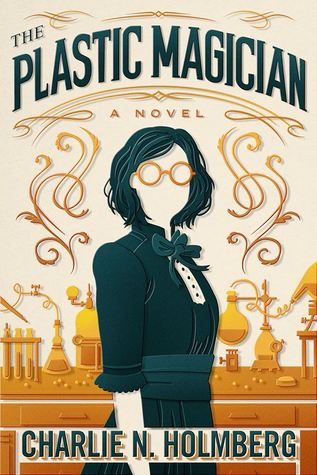 Let's talk!
💜 What are your thoughts on monthly TBR lists? Do you share yours on Twitter or on your blog?
💜 Are you familiar with any of the titles in my list? Have you read any of them?
💜 What are you planning to read this September?
Do you like this post? Then share it on social media platforms (see buttons at the bottom of this post!) or maybe consider sending a cup of coffee my way?
Twitter: @bookshelfbitch ‧ Tumblr ‧ Instagram ‧ Goodreads ‧ Bloglovin'