In a previous post, I shared a pretty extensive
– if I do say so myself –
list of
resources and tools you can use to access more books
without resorting to e-book piracy.
Some people digitally pirate out of greed and financial stinginess, but of course, there are also some readers who illegally download e-books because of complicated reasons not limited to inaccessibility of books, lack of resources, and financial constraints. While I was working on the list of alternatives to e-book piracy, I was suddenly inspired to start a small discussion series that I'll be entitling Bookworm on a Budget as well as a new blog feature called Quick Kindle steals.
As a reader and book blogger from a less developed, marginalized country, I hope to do what I can in shifting the framing of this important issue from demonizing a group of readers towards creating solutions to make reading more accessible and inclusive. I think that while it is important to take into account the negative repercussions caused by pirating, it is more progressive for everyone to pool our resources together while we work towards sustainable solutions to the root of the problem.
Hence, I have huge things planned for the 'Bookworm on a Budget' discussion series, which will consist of tips, tricks, and occasionally, resources that have significantly helped me read until my heart is content (or almost content because as we all know, we can never have too many books!) while leaving my budget largely uncompromised.
However, as excited as I am to delve into the how-to's of being a bookworm on a tight budget, I am currently settling back in Metro Manila because my university classes will resume within this week. For now, I will share with all of you a generous selection of Kindle books that can be bought for just $1.99 or less! (Yes, less = free!) And that's essentially the premise of the Quick Kindle Steals feature. I legitimately spend way too much time on Amazon's selection of Kindle books so I might as well share my finds with all of you, yeah?
Honestly, although I've bought a lot of these titles, I have yet to read all of them – because one can't expect bookworms such as myself to actually finish our TBR piles – but I am an unapologetically picky reader and I scan through pages and pages of reviews before buying any book, even at a discounted price. Hopefully, that's enough of an incentive for you to look into these titles and to give them a go!
Minor disclaimer: A number of these titles are discounted or free for a limited time only, which means that their prices might change or increase later on.
---
Kindle books for $1.99!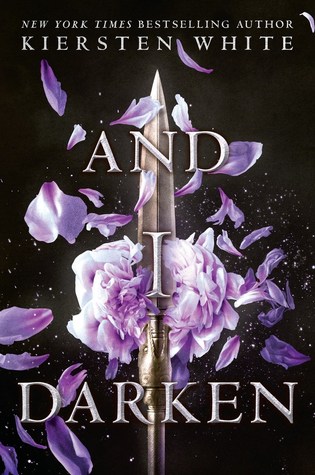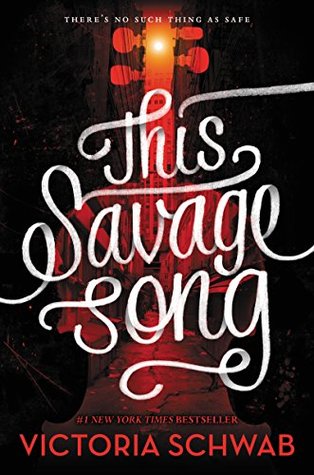 And I Darken by Kiersten White [ Young Adult, Historical Fantasy ]
Now I Rise by Kiersten White [ Young Adult, Historical Fantasy | Sequel of And I Darken ]
This Savage Song by Victoria Schwab [ Young Adult, Urban Fantasy ]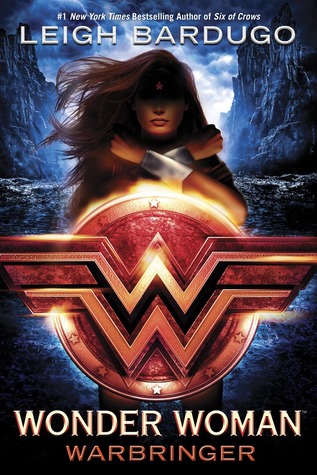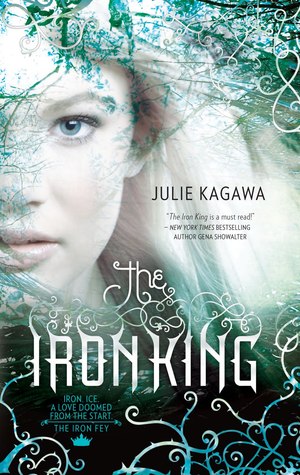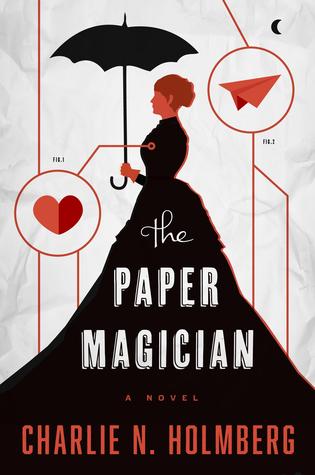 Nyxia by Scott Reintgen [ Young Adult, Science Fiction ]
Snow Crash by Neal Stephenson [ Science Fiction ]
The Paper Magician by Charlie N. Holmberg [ Young Adult, Fantasy ]
Snow Like Ashes by Sara Raasch [ Young Adult, Fantasy ]
Murder Notes by Lisa Renee Jones [ Mystery, Suspense ]
Uncanny by Sarah Fine [ Young Adult, Science Fiction, Mystery ]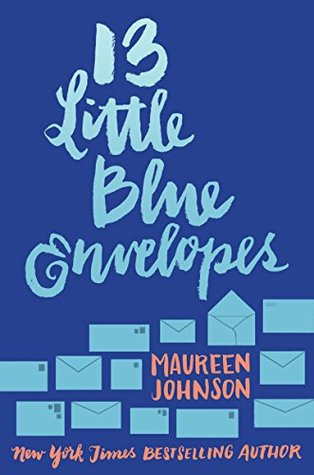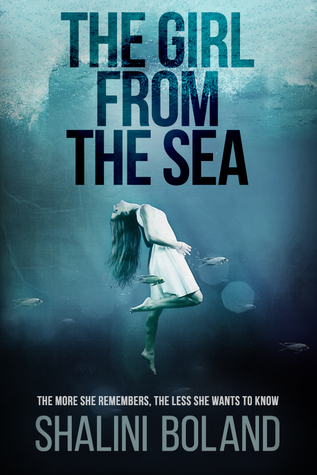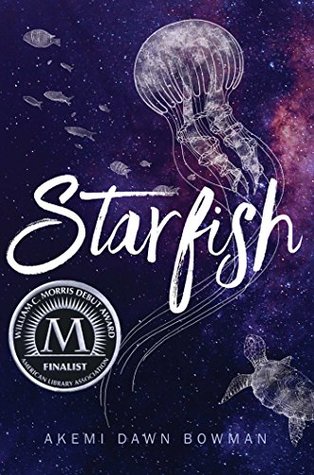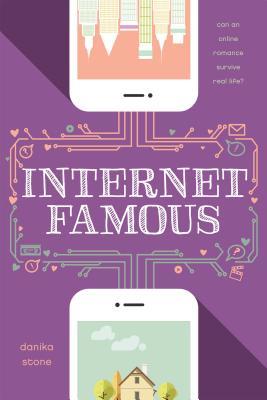 Starfish by Akemi Dawn Bowman [ Young Adult, Contemporary | Japanese-American MC suffering anxiety (#OwnVoices) ]
After the Game by Abbi Glines [ Young Adult, Contemporary Romance ]
Internet Famous by Danika Stone [ Young Adult, Contemporary Romance ]
Kindle books for $0.99!
Air Awakens by Elise Kova [ Young Adult, Fantasy ]
First Year by Rachel E. Carter [ Young Adult, Fantasy ]
Reaper by Lindsey Winsemius [ Young Adult, Dystopia ]
Kindle books for free!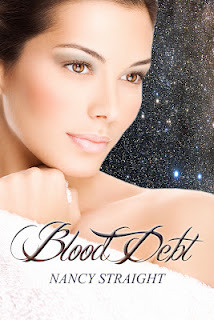 The Wendy by Karen Wallace [ Young Adult, Fantasy, Retelling ]
Fear University by Meg Collett [ New Adult, Fantasy ]
Birthright by Jessica Ruddick [ Young Adult, Fantasy ]
How to be a Mermaid by Erin Hayes [ Young Adult, Fantasy, Mythology ]
So Unlike Me by Nikki Lynn Barrett [ Contemporary Romance ]
NSFW by Piper Lawson [ New Adult, Contemporary Romance ]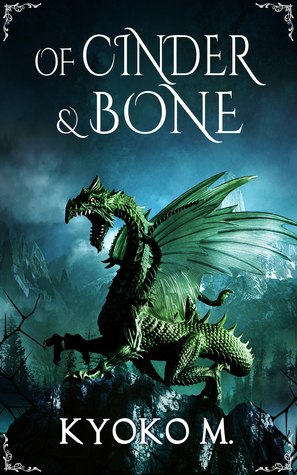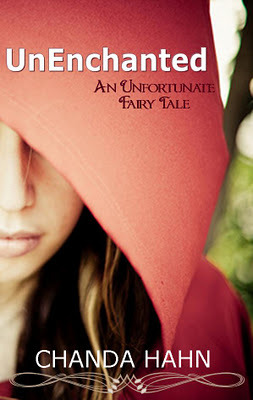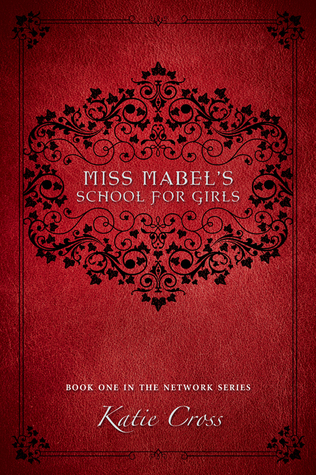 ---
At this point, the essence of Quick Kindle steals is pretty simple: hunt down any number of discounted (preferably $1.99 or less) or free e-books (either permanently or time-limited prices) and share these finds to the blog followers. Hopefully, doing this will help introduce readers to more titles that they can afford! And now it's your turn: I am inviting you to share your Quick Kindle steals on your blog to help your followers (and, of course, the authors you'll be featuring).
If you decide to accept my invitation and to take on this challenge, then I hope you link back to this post because I am extremely excited to browse through your selection of discounted/free Kindle books!
I cannot commit to a scheduled feature, and I won't even try to. I'll be posting more volumes of Quick Kindle steals whenever I'm inspired to (and so can you!). But I digress. Are any of these titles familiar to you? Do you find any of them interesting enough to add to your TBR? What do you think about this feature? I'd love to know any of your thoughts!
Like this post? Then share it on social media platforms (see buttons at the bottom of this post!) or maybe consider sending a cup of coffee my way?
P.S. There's also a lovely thread on Twitter where I keep tabs on other limited-time Kindle book discounts for $1.99 or less! Some examples: The Voting Game by Peter Gulgowski ($0.99), and A Thousand Perfect Notes by C.G. Drews ($0.99).
Twitter: @bookshelfbitch ‧ Tumblr ‧ Instagram ‧ Goodreads ‧ Bloglovin'