Hey all! With the sudden 10-day vacation courtesy of the ASEAN Summit being held here in the Philippines (note:
this supposed vacation is a complete scam
— but more on that later), together with the equally sudden realization that I haven't really updated you guys on what's going on with me outside of my blog, I decided to write up a quick post before continuing to battle against the mountain of academic requirements (I'd like to say that I'm currently winning, but that's really just my wishful thinking).
In an attempt to put a little orderliness in this post, I'm going to break things down into three sections: PAST, CURRENTLY, and FUTURE. I know, I know. I'm not very creative. But bear with me!
Here we go.
P A S T .
If I'm not mistaken, my last life update was back in May, wherein I made a half-hearted promise to blog more frequently. Oops.
To give a bit of context, I ended up taking Art Stud 1 and PI 100 (a required class dedicated to learning the life, literary works, and impact of Philippine national hero, Dr. Jose Rizal) for the midyear term. Both classes required tons and tons of reading! My readings consumed a whole lot more time than I expected, but I'm definitely not complaining because both classes had really in-depth, critical, and insightful discussions, which made all the reading incredibly value-adding!
Although I initially wanted to take up a philosophy class instead of an art appreciation and analysis course, I ended up falling in love with Art Stud 1! My professor was just passionate and inspiring, which really helped reignite my interest in visual art. I even ended up visiting the National Museum for the sake of art appreciation. Honestly, a small part of me is tempted to take up Art Studies as a minor, but with only 5 credited free electives, I'm still leaning towards philosophy or something business-related (i.e. economics, business administration, marketing). But we'll see.
I enlisted PI 100 for the sake of getting it over with because it's a required subject, but despite my lack of interest, I did generally enjoy the class more than I thought I would. I still don't quite "get" the hype surrounding Rizal (sorry, Philippines) (although I wouldn't exactly say that I think our national hero should be Andres Bonifacio instead, either), but I did appreciate the moments when my lessons in PI 100 sort of intersected with topics from Art Stud 1 because both classes have Philippine historical aspects to them. Those moments were very fascinating, to say the least.
Oh god, I'm babbling.
As per my 21st birthday giveaway, I briefly mentioned my new degree program, which is, for the nth time, BA Communication Research. With one semester in the College of Mass Communication already under my belt prior to this first semester, I genuinely thought the transition would require little to no adjustment for me. But it's actually been a lot tougher than I anticipated. So far, my experience in Communication Research hasn't been all rainbows and sunshine and unicorn tears (although I'd like to believe that I'm still happier in general). This semester has also brought me the darkest of days, along with the occasional mental health struggle and existential anxiety. Um, yeah.
However, on a more positive note, I've eventually grown to become thankful for the rough experiences because I cannot even begin to tell you how much I've learned about myself. Plus, my darkest days have forced me to reevaluate my goals, my priorities, and ultimately, my knowledge of myself — which are all pretty invaluable and can only help me improve upon myself.
Blogging-wise, I've been involved in quite a handful of blog tours, specifically for Windfall (book review), The Love Interest (book review), What to Say Next (book review), Warcross (book review), and Fire Lines (book review). Additionally, I hosted my first ever blog tour for Heart of Mist by Helen Scheuerer. Speaking of Heart of Mist, here's a really quick segue:
Helen is currently conducting a fantastic 'Heart of Mist' Art Print Pack Giveaway to three (3) lucky winners! The prize pack includes the following: (a) a signed limited print edition of Break (a Heart of Mist prequel); (b) a Heart of Mist inspired illustrated bookmark; (c) a Heart of Mist inspired illustrated postcard; (d) a Heart of Mist inspired A5 printed illustration; and finally, (e) a personalized letter from Helen Scheuerer. What's more awesome is that every entrant will receive the entire first chapter of Heart of Mist for free! To enter this giveaway, just click on the image below:
Okay, I'm digressing again. What else?
Aside from the blog tours, I also spent more time reading blogs instead of writing for my own blog. Here are posts that I've been wanting to share with all of you since — what feels like — forever:
Book reviews:
Film reviews:
Poetry:
Write-ups and discussions:
One last thing. I recently won this:
Winning photo, as follows: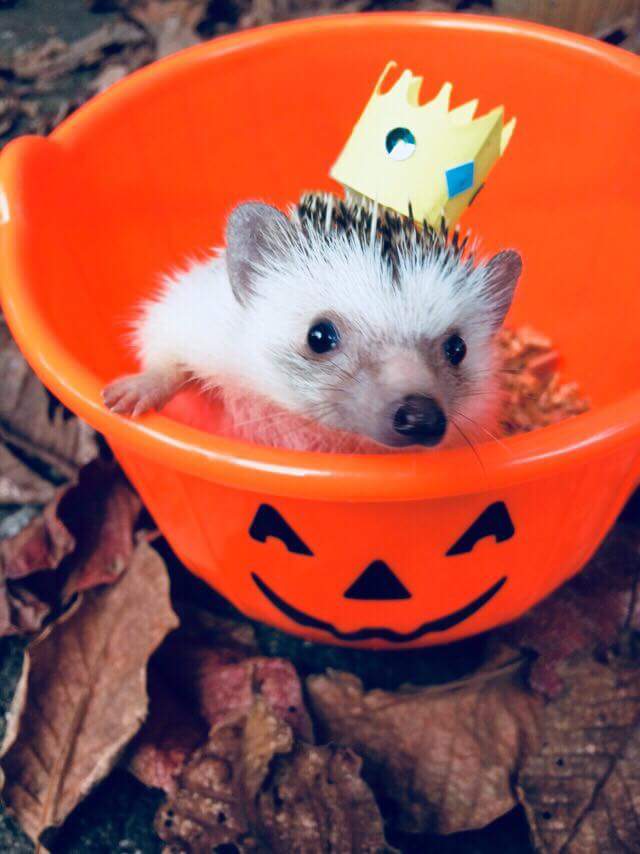 C U R R E N T L Y .
As a lot of you know by now, I try to earn additional cash to support my college-related needs (e.g. academic books, expenses for research projects) through beta reading and freelance writing. At this point, I dislike having to repeatedly ask for more money from my parents. More recently, I decided to create a ko-fi account in the hopes that I might be able to gain more financial support.
Presently, I'm down to the last month of the first semester, and I'm really just trying to get all my shit done. It has been an extremely hectic and extremely stressful semester for me — like I can probably write a novel-length rant about it (but I won't because, after this blog post, I'll have to resume studying).
Do you remember the 10-day vacation I mentioned earlier? Yeah, there isn't going to be an actual vacation for me. The bulk of my 10 college-free days will be dedicated to gathering data and simultaneously working on two research projects, namely, a quantitative research on the local digital divide in mobile phones and how said divide affects an individual's disaster preparedness (for my Communication Research major), as well as a qualitative research on the correlation between sexual history (i.e. number of past sexual partners) and perceived attractiveness (for my Social Science class). What little time I have left will be set aside for preparing for my exams, a data presentation, and a report.
Beyond my academic requirements, I am working on a number of book reviews as well. Despite the workload, ya girl is doing what she can to keep this blog alive (and to minimize her review backlog, God forbid). Most of these reviews are for #romanceclass titles, so I'm definitely excited about sharing my thoughts on them with all of you!
F U T U R E .
Blogging-wise, I'm going to be a part of more blog tours(!!!) this month, which is crazy because I have very little room to breathe as it is. But whatever. I have a blog tour post coming up on the 14th for You Out of Nowhere by Jaye Tria, and another one on the 24th for It Only Happens in the Movies by Holly Bourne. I'll also be hosting another blog tour soon, although with everything going on, the tour might be pushed back to January 2018. I also plan on conducting a couple of Twitter giveaways (via @bookshelfbitch) this month because the shelf space in my dorm room can no longer accommodate more non-academic books.
Additionally, despite already achieving (and surpassing) my Goodreads 2017 Reading Challenge, I intend to read more books this month and next month just to give myself a reprieve from all the academic reading. I am particularly excited about The Alchemists of Loom by Elise Kova, which I plan on reading right after my finals in December. I've heard nothing but great things about her work!
I really don't think I have the time to read and write my own poetry. In fact, I haven't written a poem in months. However, there's this short story writing competition that I've been eyeing for a while. The deadline for submission is at, if I'm not mistaken, the 30th of November. With my current load of academic requirements, completing a decent short story genuinely feels like a longshot, which is sort of disheartening. But I wouldn't know if I don't try, yeah? I'll just be crossing my fingers and hoping for the best. Wish me luck!!!
Twitter: @bookshelfbitch ‧ Tumblr ‧ Instagram ‧ Goodreads ‧ Bloglovin'